Mother Nature's Beauty Surrounds Hurstbourne Homes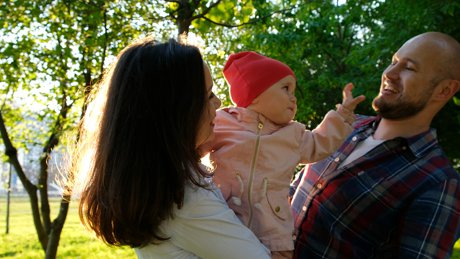 Hurstbourne is a beautiful city in the well-known Jefferson County, Kentucky. Most popularly known for its beautiful green trees and vivid plants, Hurstbourne quite literally means grove of trees boundary. There is an abundance of gorgeous green sights and brightly colored bushes surrounding Hurstbourne homes.
If the scenic views aren't enough for you, the Hurstbourne Country Club presents only the best and most proper when it comes to high class city living. This premiere golfing spot has no shortage of perfectly kept greens and well placed holes. The 18-hole course is known for its class and beauty, but golf isn't all that the club offers. If golfing isn't quite your thing, but you want a great way to get outdoors and be active, the Hurstbourne Country Club boasts a pool for some swimming, tennis courts galore, and wonderful and very qualified trainers to help you achieve fitness goals! And let's not forget the classy and well-kept buildings and ballrooms, perfectly suited for any event you could be hosting. Weddings, fundraisers, dances, and more- the Hurstbourne Country Club is definitely the place to go! With the beautiful greens and high class amenities, there is no wonder as to why homes in the Hurstbourne real estate area are so sought after in the state of Kentucky.
Explore the Richness of Historic Hurstbourne Real Estate
Those with a love for history and active adventures happily discover that Hurstbourne homes are near the Louisville Mega Cavern- where you can zipline through the most famous caverns in the county. Expert tour guides are very informative and well-versed in the history of the area. Families favor this locale for quality time spent together.
Hurstbourne is a wonderful city boasting a motto of "Rich history, classic elegance and convenient location." A visit to this beautiful Kentucky landscape will never be regretted and may lead to the start of a new journey of residency!